1201 Wilson Blvd, Arlington, VA 22209
Entrance on Lynn St. (below Open Road)
Parking
The closest parking garage is at Central Place (1800 N Lynn St).
Metered street parking is available and additional parking garages
are within walking distance.

WE ARE OPEN AS OF 4/13! 
Open at 11:30 AM daily! Call us to place your order for pickup upstairs at Open Road.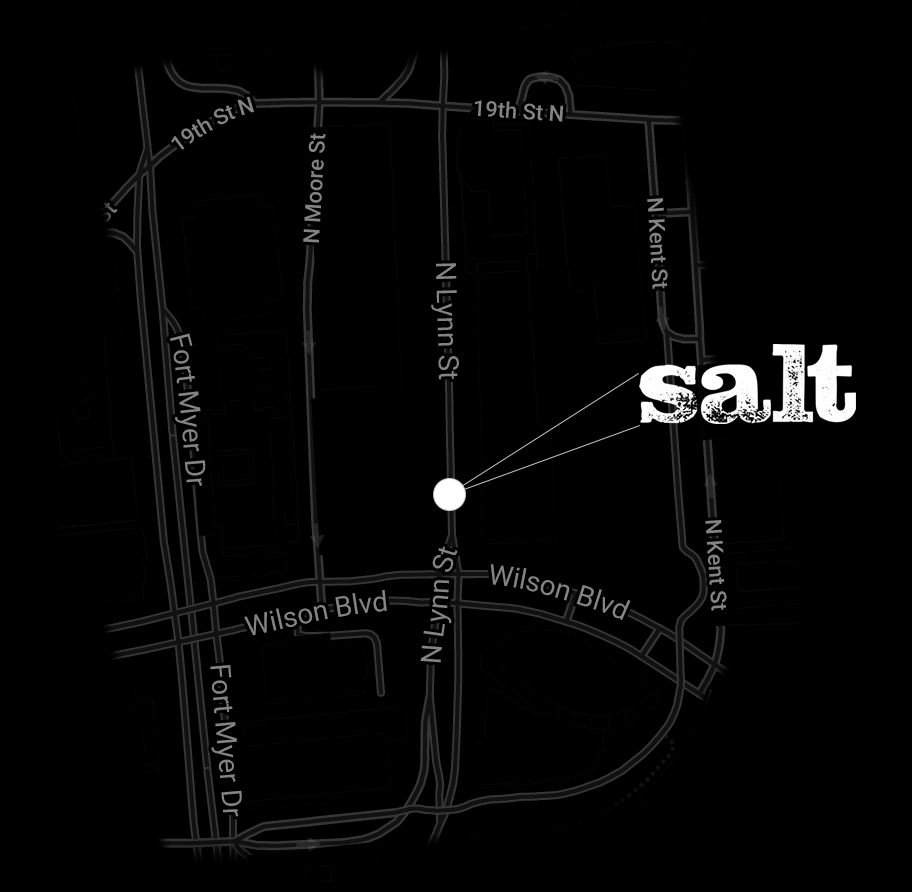 OPENING TUESDAY, DECEMBER 17TH AT 4PM 

MON -THURS | 4PM-11PM
FRI-SAT | 4PM – 12AM 
SUN | CLOSED